The mission
We believe that clothes have the power to reveal us and that we must dress to our true worth , wearing the colors that illuminate us and the shapes that enhance us. Without worrying about little heat strokes.
Akimba is not just a lingerie brand, we are reinventing our relationship with clothes:
In a world where fashion has become disposable, we invite you to take a step aside and buy less but better.
Choose beautiful, timeless pieces, well cut, with noble materials to accompany you with panache in your daily adventures. Take care of your clothes, wash them sparingly so that they keep their shine for as long as possible.
We have created the secret ally for your busy days!
I discover The Fresh Bra™
What does "AKIMBA" mean?
AKIMBA comes from an old English word 'Akimbo' which means to stand up straight, hands on hips, elbows open.
This is Wonder Woman's position. A position of strength and courage!
When we stand like this, we feel courageous and ready to face whatever comes our way. Our range of possibilities no longer has limits.
We want all women to feel strong and confident like this, every day!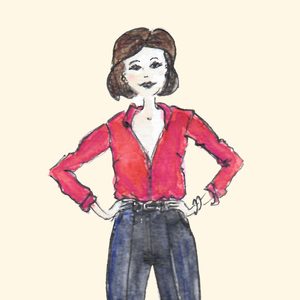 Our Materials
We are committed to the environment and we have carefully chosen all the materials to bring you comfort and performance with as little impact as possible on the planet.
All our materials are OEKO-TEX 100 and REACH certified.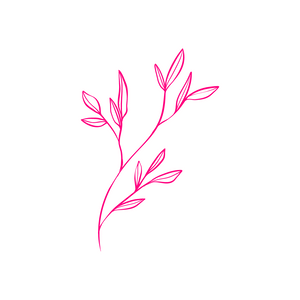 Main material
It is a bio-sourced polyamide from the castor plant and produced in Italy. This ultralight material protects the body from temperature variations.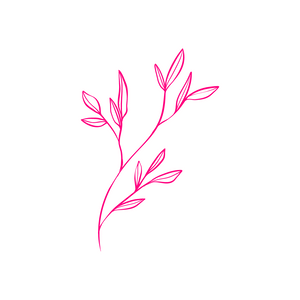 External absorbent
In contact with the skin, a bamboo viscose jersey made in France, with a divinely soft touch and high absorbency. Bamboo is naturally anti-bacterial and thus limits the development of odors.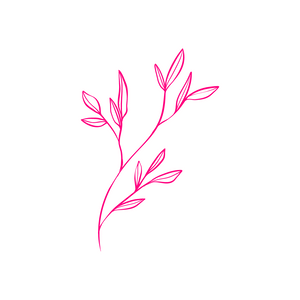 Internal absorbent
An absorbent core based on Tencel®, a material made from wood fibers
from sustainably managed forests. The transformation process into textile fibers takes place in a closed circuit to minimize the impact on the environment.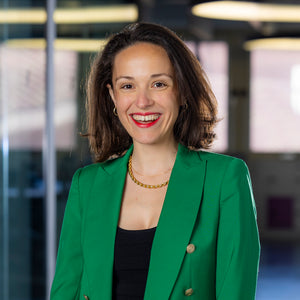 The founder.
After a career in energy, from construction sites to process management, Serena Benedetti Roy imagines Akimba, a committed company whose mission is to (re)give working women self-confidence while having as little impact as possible on the planet.

"I aspire for every woman to feel beautiful and strong and live their best life and I wanted to create a product to help them in their daily lives."