Why should you wear our undergarments?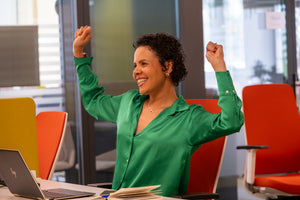 Be yourself
Wear the clothes that truly reflect your style and personality in every season.
Dare to wear all the colors, without the risk of sweat stains.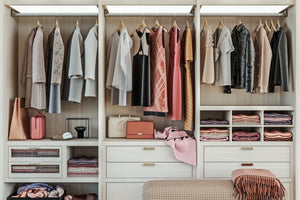 Preserve your clothes
Bye bye deodorant and sweat stains on your favorite clothes!
With fewer washes, you preserve their glow and maintain their value .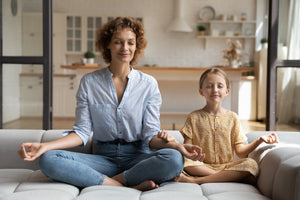 Free up time
With fewer stains on your clothes there is less time to allocate to clean the laundry (hand washing, delicate cycles, ironing, trips to the dry cleaners etc.)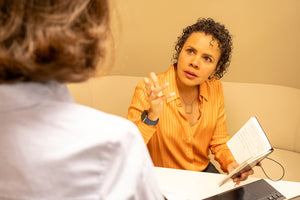 Take control
Be assured to have an impeccable look even during stressful moments.
No more planning your outfits

A brand committed to women and to slowfashion
We want women to dress their best and thrive throughout their busy days.
We strive to minimize our impact on the environment. We use luxurious and innovative plant based fabrics. They are made in Italy and France and are OEKO-TEX 100 certified.
Discover our manifesto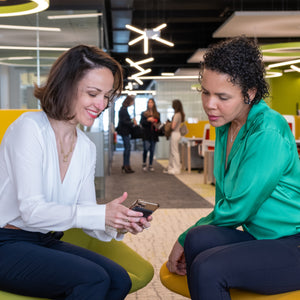 Our Innovation
The Fresh Bra™: The only underwear in the world that supports your breast and protects your clothes from sweat stains .

• A breathable and ultra-light second skin
• Materials from naturally thermo-regulating and anti-bacterial plants to stay fresh and limit the appearance of odors.
• Clean lines and seamless finishes
• Suitable for all breasts
• An innovative system patent pending at the INPI
Learn more
The press talks about AKIMBA
AKIMBA is Satisfied or Refunded!
You have 30 days to test The Fresh Bra™ risk-free. Wear it as much as you want.
If you are not completely satisfied, we will refund you in full, without justification!
I discover The Fresh Bra™